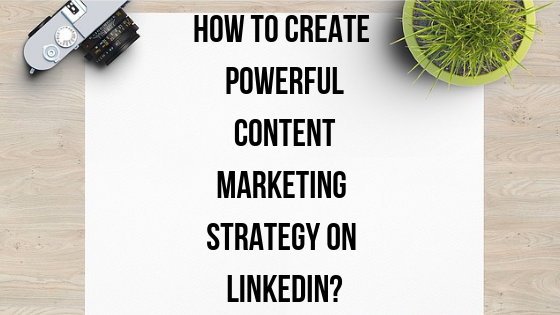 What motivates your customer to buy your products/services?
Yes, it's your CONTENT; the content you target specifically for your audience. One that adds value to their life and solves their pain points.
But, it's not the best WRITTEN content, rather the best PROMOTED content that wins.
Isn't it?
That means whatever you write for your audience will be futile if it's not marketed properly. So you must have a strong content marketing strategy for your business.
But…
Why content marketing rules over traditional marketing on LinkedIn?
The most straightforward answer to this is:
And when you talk with people, you build trusting relationships with them that drives revenue to your business.
LinkedIn is a thriving community of over 500 million members across the world. Amongst these, over 20% of the users are senior-level influencers and decision-makers and it's incredibly easy to get in touch with high-profile decision-makers on the platform
Therefore, the platform MUST HAVE A PLACE in your content marketing.
By sharing useful content on LinkedIn, you can educate your ideal audience over an extended period and help them during their buying journey. And when the customers are ready to make a buying decision, your content has already won over them giving them the solution to their pain points. Finally, closing the deal becomes much easier.
Now, when you understand this…
Let's see how to create a content marketing strategy for your business on LinkedIn.
How to Create a Content Marketing Strategy on LinkedIn?
To get started with content marketing on LinkedIn, follow these steps.
#1 Define your Marketing Goal
Before you dive into the content marketing strategies, set your content marketing goal. This could be to:
Generate more leads for your business (

Avoid these mistakes in lead generation

)
Increase your brand awareness
Promote your products and services
Connect with the potential customers
Build a community around your brand
#2 Choose the Content Types and Content Media on LinkedIn
For successful content marketing on LinkedIn, you need to be familiar with the different content types on the platform, and from where you can publish your content.
LinkedIn Content Media
On the platform, you can publish different content types from:
Your personal profile
Company page
Groups
Direct messages or InMails
Emails
Other people's content
LinkedIn Content Types
As with any other social media channel, LinkedIn gives priority to the content published on the platform itself so the viewers don't have to leave the platform.
Therefore, you can create following types of native content to take advantage of this platform:
LinkedIn Articles
You can create articles only on your personal profile, and not your company page. Though articles have a low priority in the news feed, you can embed videos, slideshows, and even other LinkedIn posts within your articles.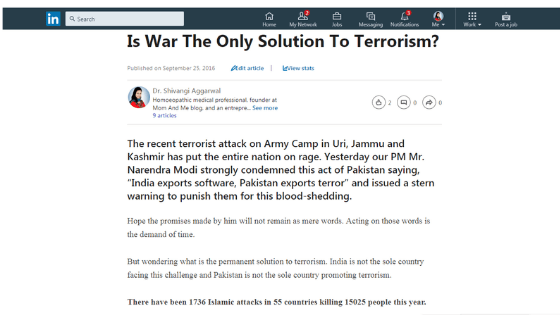 2. LinkedIn Videos
LinkedIn videos have the topmost priority in the news feed because LinkedIn is competing with YouTube and Facebook videos as the top video platform for business content.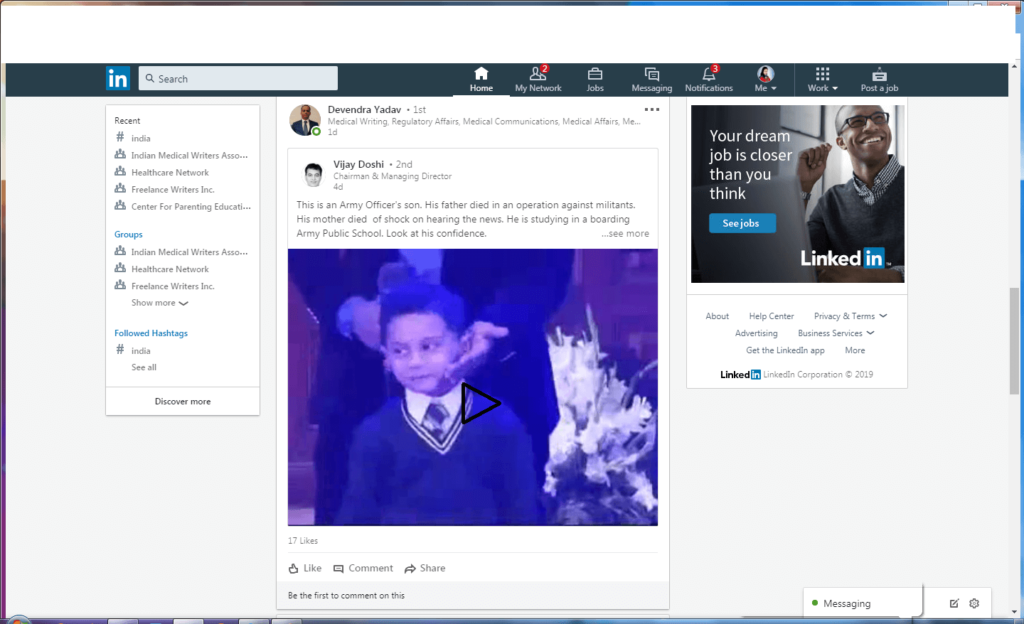 Pro tip: Add subtitles in each video and its summary in the description. You can also use videos to promote your articles on LinkedIn.
3. LinkedIn Text and Photo Posts
Text and photo posts are next only to the videos in importance. However, avoid adding links to external websites within your post text. Instead, add them in the form of a comment to prevent over-ruling the LinkedIn's algorithm.
See the below example of a text post: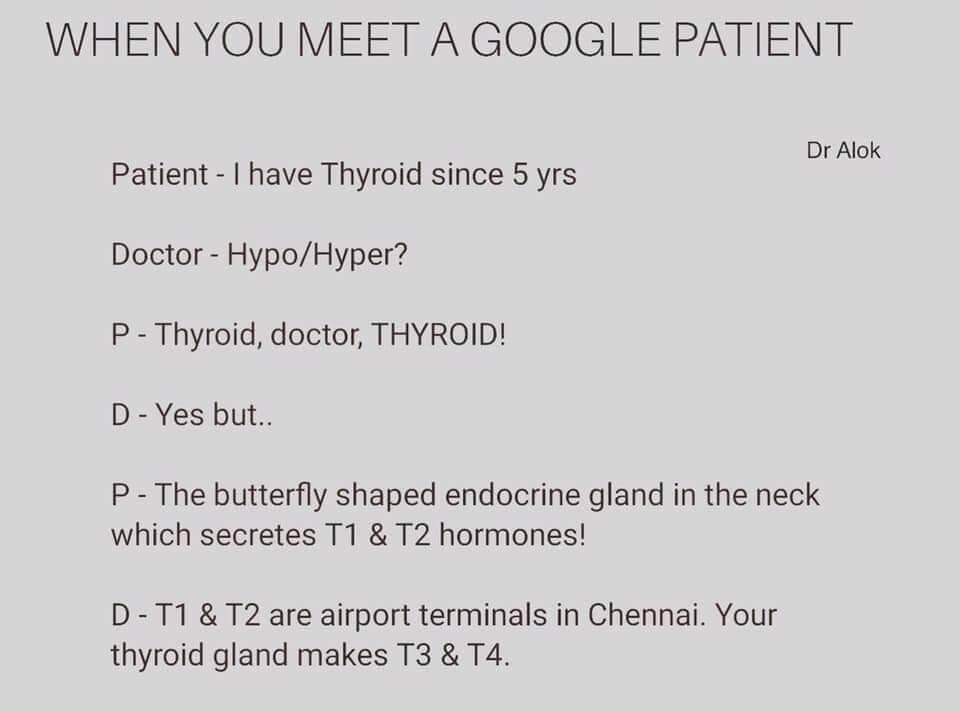 Pro Tip: Create native content on LinkedIn with a mix of all types and a greater focus on videos. Maintain a good content ratio i.e. 10%–20% promotional and 80%–90% high-quality, audience-relevant content.
#3 Choose your Topics and Themes
Wondering what to write and publish on LinkedIn?
Well, before you write any content, keep in mind these three points:
It should be comprehensible to your audience
It should show your expertise
It should solve the reader's problems
To make your task easier, use a different theme for each month, a unique theme for each week based on your monthly theme, and a different content type for each posting day.
Always write in a personal and conversational tone, just as you would to a friend.
Here's a list of the topic ideas to begin with:
How-to content
Opinion pieces
Industry news
Achievements
Events
Announcements
Life and business lessons
Knowledge and skills
Mindset
Leadership
Strategies and tactics
Productivity
Soft skills
Great content can be both educational and entertaining; create "aha" moments and evoke emotions in your readers.
#4 Organise your Content Workflow
Content creation involves numerous tasks such as planning, research, writing, editing, reviewing, and publishing. Assign these different tasks to your team members to make the process more organised.
#5 Use your LinkedIn Content to Plan your Sales Funnel
Your primary goal with content marketing is to increase the number of touch points with your readers, listeners, and viewers, and then to move them away from LinkedIn to your website.
Create touch points by creating a content upgrade on your website and including its link in each native content post on LinkedIn.
Further, ask people to submit their email address to download it and build an email list of the people who opt in.
Bonus Tips for Content marketing on LinkedIn
To get more out of LinkedIn content marketing, keep these tips in mind.
Target the Right Audience
Your ideal target audience should match with your ideal customer avatar. Identify the people who will enjoy your products and services, can afford them, and lack knowledge in areas you can cover in your content marketing.
2. Engage with your readers
Content marketing is not about publishing the content and then forgetting it forever. If someone likes, posts a comment, or shares your content, connect with them, reply to their comments, thank them, and start a conversation.
Engaging with your readers will help grow your network.
3. Engage on other people's content
Leave high-quality and meaningful comments on other people's content in your niche. Don't think about promoting your content, but adding value to the written content with your comments.
The content creator and other people will notice your comments and engage with you in return, thus helping you build an engaged community and probably investors in your business.
Related: How to use LinkedIn effectively for B2B marketing?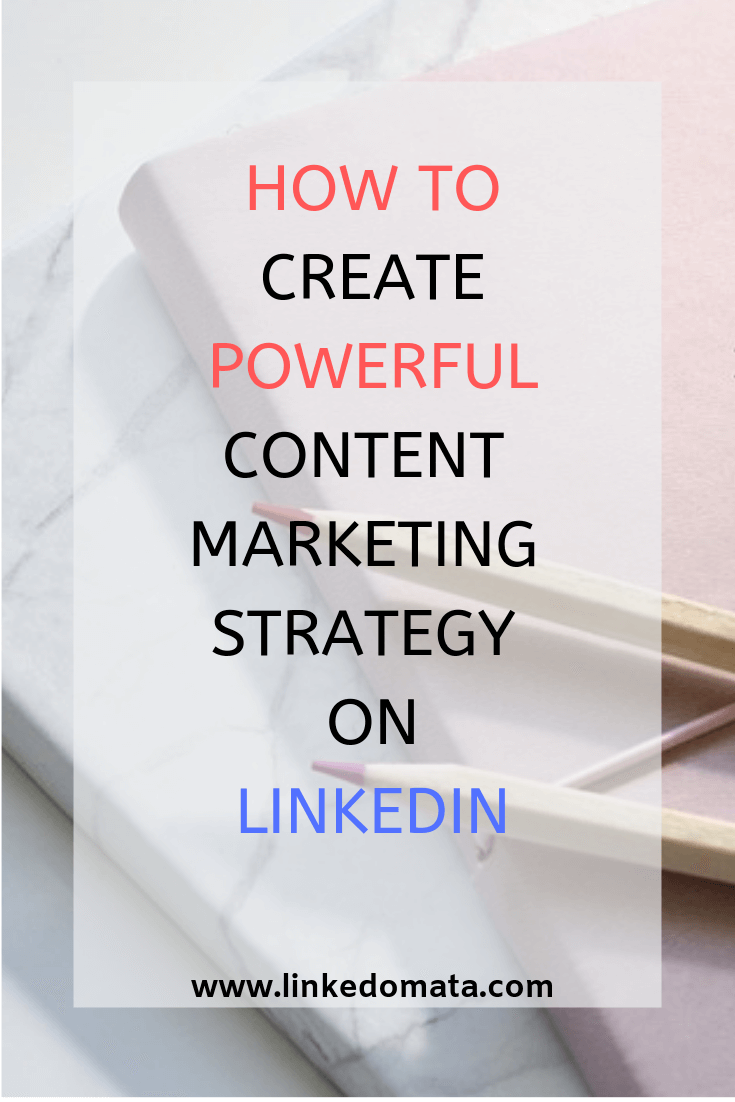 Conclusion
The only way to win at content marketing on LinkedIn is to make the readers say:
"This was written specifically for me."
So, understand your readers, their needs, and create a LinkedIn content marketing strategy that speaks to and connects with them.
Create a content mix of all types: articles, text, photos, and videos to appeal to different consumption styles.
Publish regularly. Utilise your content piece to start a conversation with your readers. From there, nurture these relationships and convert them to your loyal customers.
So, do you have any content marketing issues? Write to us in the comments and we will help you drive more sales through your Content!
If you are convinced with this content marketing strategy, share it with others in your network!