We are now supporting the latest Linkedin User Interface!!

Mac users can install virtual desktop from AWS
Step-1
A set up will be downloaded. Click on set up and install the tool on your pc.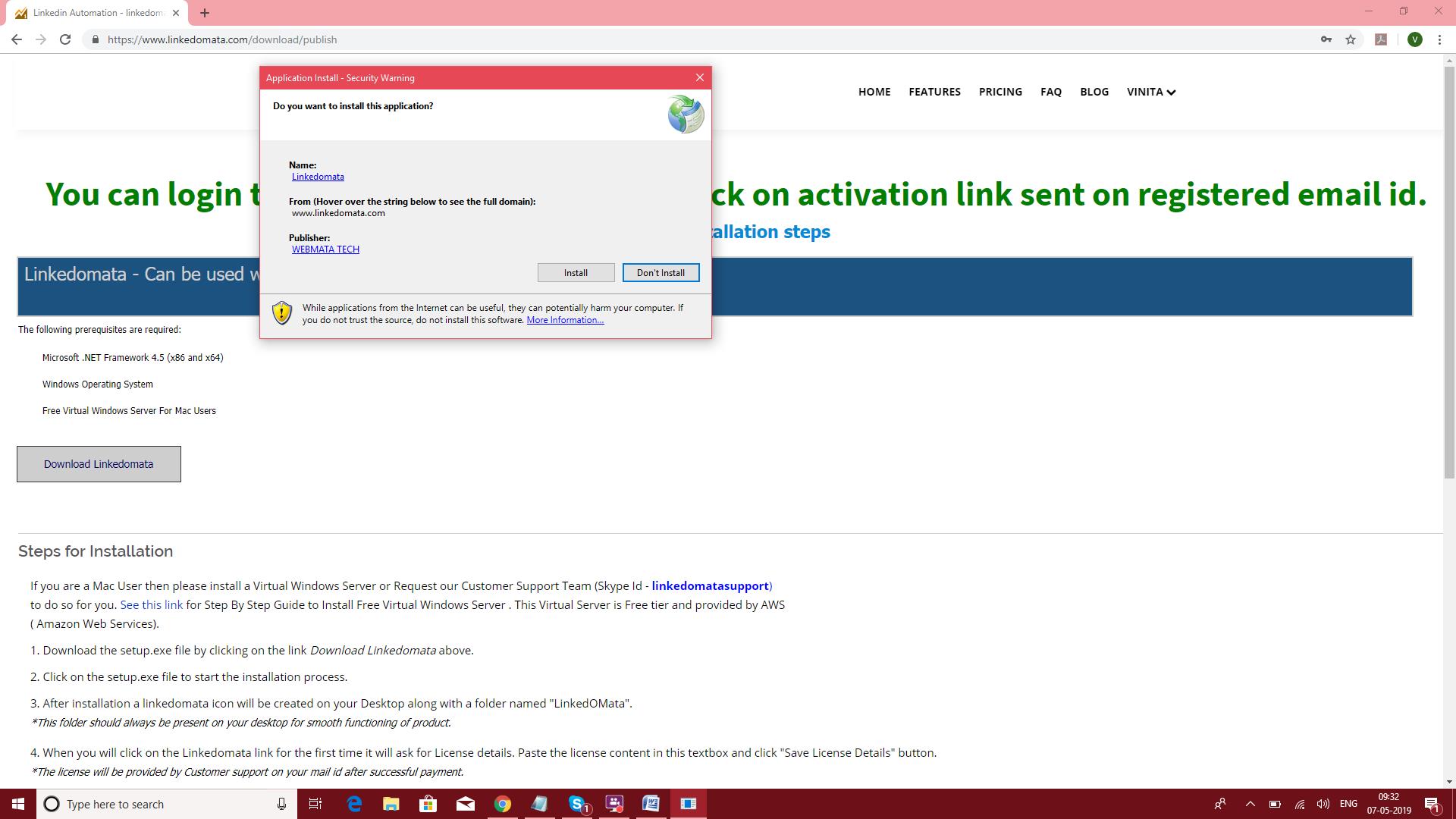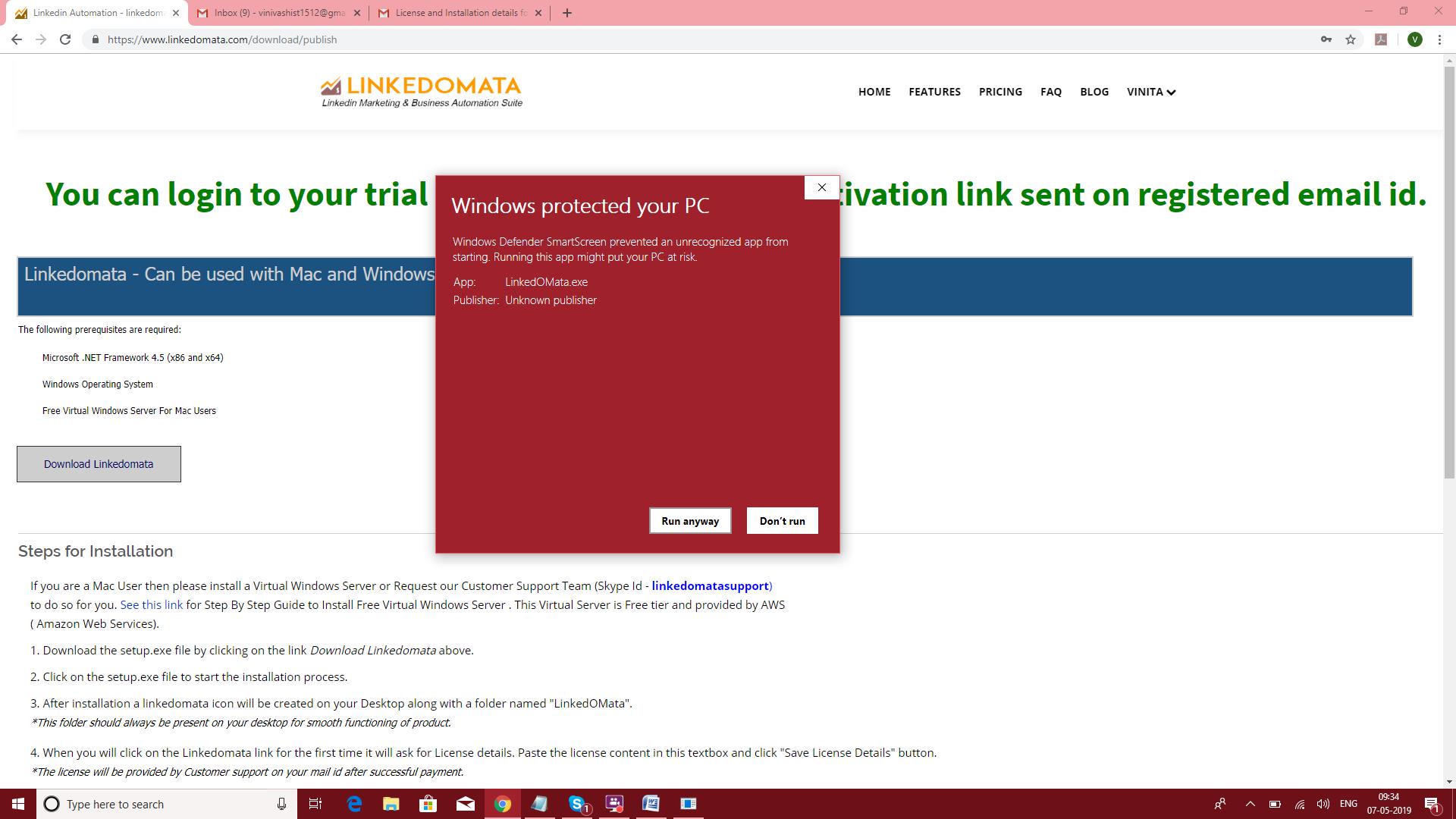 Step-3
Please enter the email ID and password with which you registered with us in the following box.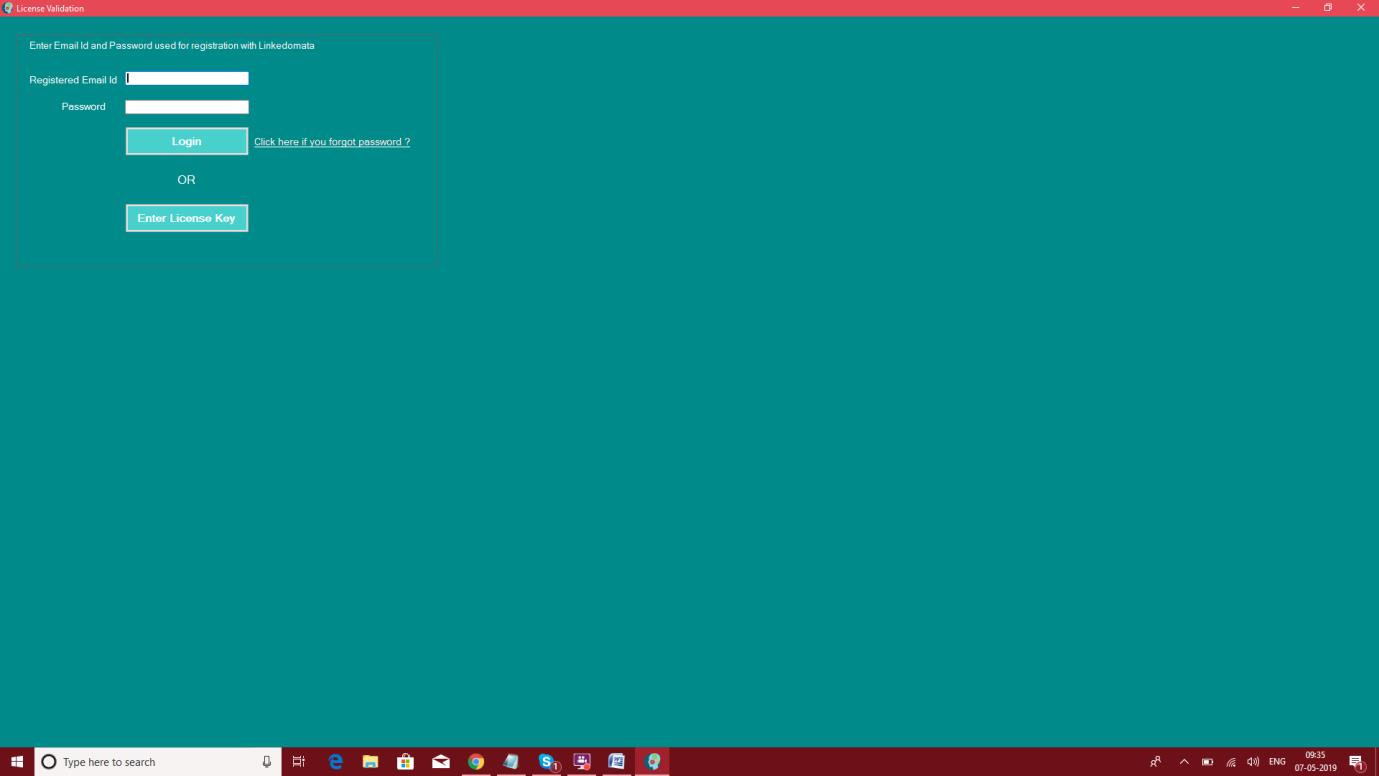 Step-4
In case if you have forgotten the email ID and password, then you can enter your license key. (For new trial users, both Credentials and License key will be sent on their registered Email ID. License key information will also be present in your dashboard for every user.)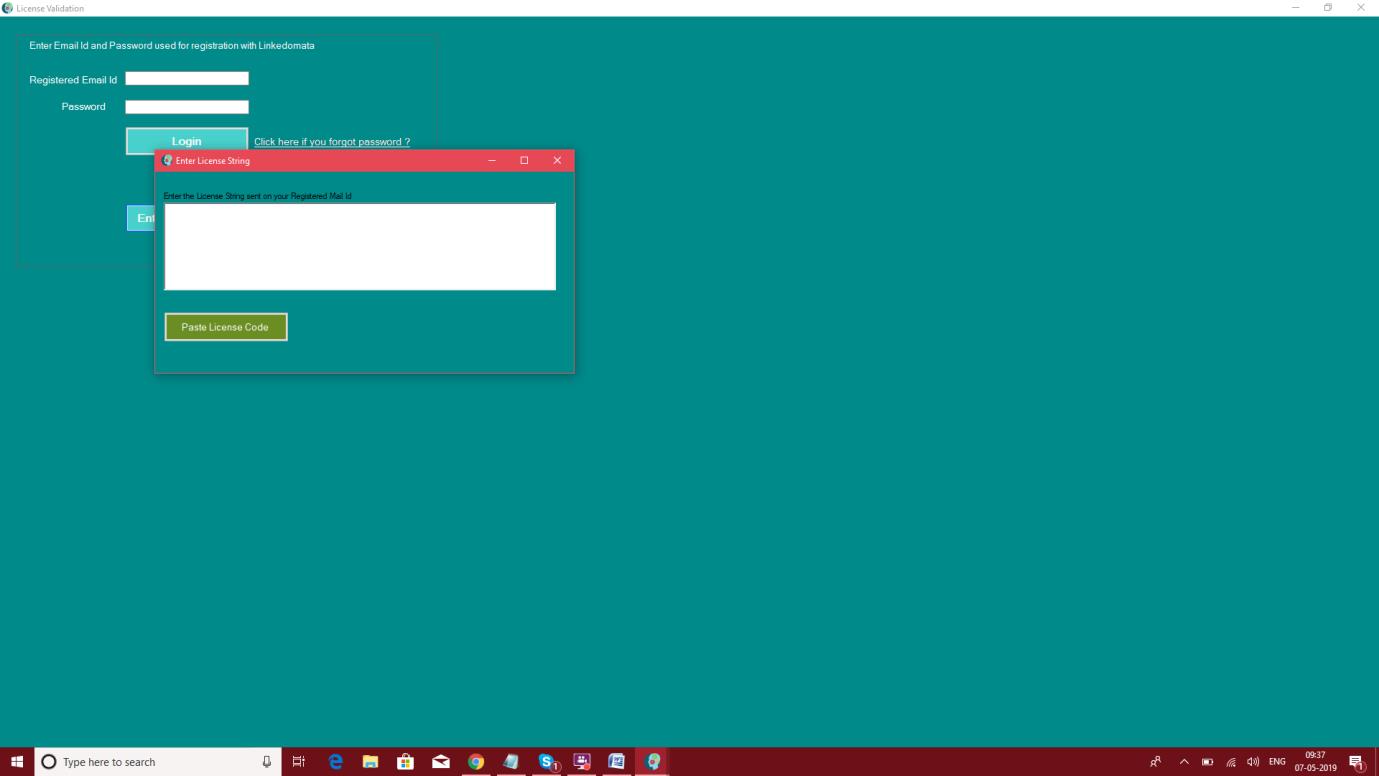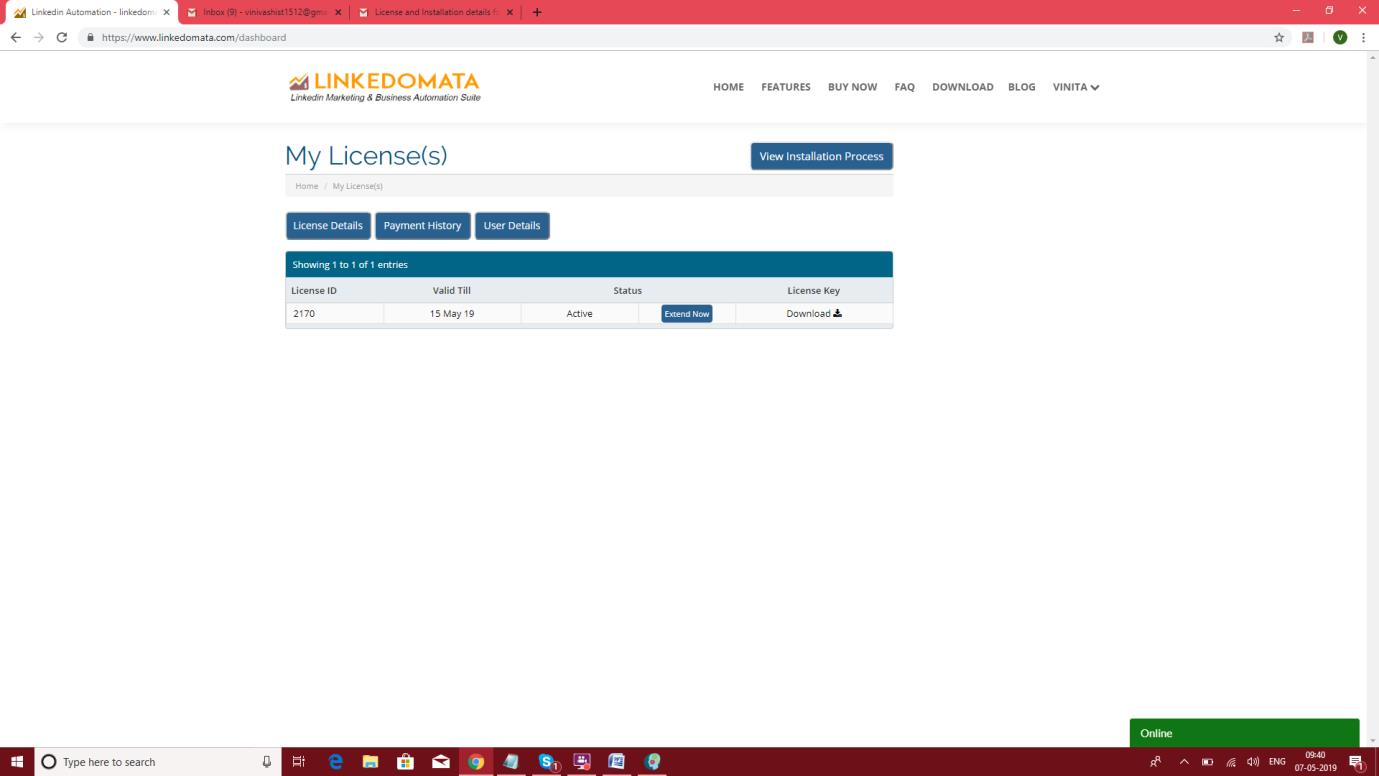 Step-5
Download the License key and copy paste from the clipboard.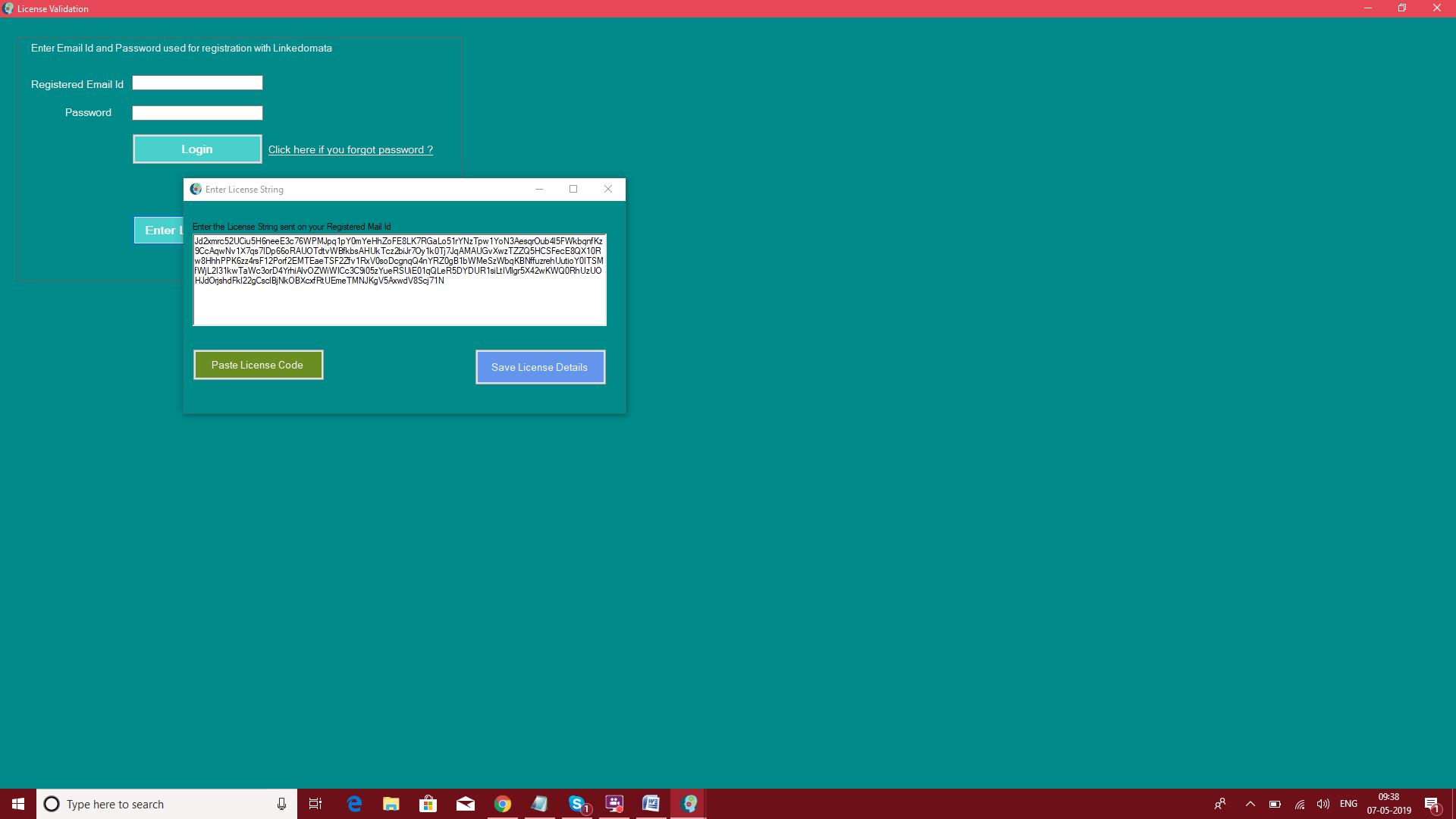 Step-6
Click on save license details and the program will restart with your information.